Notice
: Trying to access array offset on value of type null in
/home/kbc2cxbt/public_html/kitchenbathchina.co/wp-content/plugins/seo-image/seo-friendly-images.class.php
on line
845
Notice
: Trying to access array offset on value of type null in
/home/kbc2cxbt/public_html/kitchenbathchina.co/wp-content/plugins/seo-image/seo-friendly-images.class.php
on line
845
Notice
: Trying to access array offset on value of type null in
/home/kbc2cxbt/public_html/kitchenbathchina.co/wp-content/plugins/seo-image/seo-friendly-images.class.php
on line
845
Notice
: Trying to access array offset on value of type null in
/home/kbc2cxbt/public_html/kitchenbathchina.co/wp-content/plugins/seo-image/seo-friendly-images.class.php
on line
847
Notice
: Trying to access array offset on value of type null in
/home/kbc2cxbt/public_html/kitchenbathchina.co/wp-content/plugins/seo-image/seo-friendly-images.class.php
on line
847
Notice
: Trying to access array offset on value of type null in
/home/kbc2cxbt/public_html/kitchenbathchina.co/wp-content/plugins/seo-image/seo-friendly-images.class.php
on line
850
Notice
: Trying to access array offset on value of type null in
/home/kbc2cxbt/public_html/kitchenbathchina.co/wp-content/plugins/seo-image/seo-friendly-images.class.php
on line
850
Notice
: Trying to access array offset on value of type null in
/home/kbc2cxbt/public_html/kitchenbathchina.co/wp-content/plugins/seo-image/seo-friendly-images.class.php
on line
885
Notice
: Trying to access array offset on value of type null in
/home/kbc2cxbt/public_html/kitchenbathchina.co/wp-content/plugins/seo-image/seo-friendly-images.class.php
on line
886
Notice
: Trying to access array offset on value of type null in
/home/kbc2cxbt/public_html/kitchenbathchina.co/wp-content/plugins/seo-image/seo-friendly-images.class.php
on line
887
Notice
: Trying to access array offset on value of type null in
/home/kbc2cxbt/public_html/kitchenbathchina.co/wp-content/plugins/seo-image/seo-friendly-images.class.php
on line
888
Notice
: Trying to access array offset on value of type null in
/home/kbc2cxbt/public_html/kitchenbathchina.co/wp-content/plugins/seo-image/seo-friendly-images.class.php
on line
889
Zapraszamy na 26. edycję KBC 2021!
Worldwide Exhibitions Service Co., Ltd. (WES) organizator największych imprez na świecie pragnie zaprosić polskie firmy do odwiedzenia 26. Edycji Międzynarodowych Targów Kuchnia i Łazienka KBC 2021 w Chinach, które odbędą się w dniach 26 – 29 maja 2021 roku w Szanghaju (Shanghai New International Expo Centre (SNIEC).
Przede wszystkim impreza targowa skierowana do profesjonalistów z branży wyposażenia kuchni i łazienki.
Kuchnia i Łazienka 2021 – to największa specjalistyczna wystawa branż wykończenia i wyposażenia łazienki i kuchni, systemów grzewczych, wodnych, sanitarnych w Aziji, podczas której na powierzchni 200 tys. m kw. podzielonej na 17 hal wystawienniczych spotykają się wiodący producenci, kupcy, importerzy i dystrybutorzy z całego świata.
Organizator targów
Worldwide Exhibitions Service Co., Ltd. (WES) jest organizatorem targów od 1994 roku. Firma specjalizuje się w zakresie planowania i organizacji międzynarodowych wydarzeń na dużą skalę, takich jak pokazy, wystawy i sympozja naukowe. WES od założenia organizuje wystawy w ponad 40 różnych branż. Długoletnie doświadczenie wypracowało również współpracę i interaktywne relacje z organami istytucji rządowych, organizacji pozarządowych, stowarzyszeń handlowych, instytucji edukacyjnych i naukowych instytutów badawczych.
Powody, dla których warto wziąć udział w Targach KBC 2021:


największe targi tego typu w Azji,


kluczowe spotkanie przedstawicieli branży z całego świata,


5 662 wystawców, 117 236 zwiedzających,


okazja na poznanie najnowszych trendów w branży,


możliwość nawiązania wartościowych kontaktów z dystrybutorami w Chinach,


dotarcie do potencjalnych partnerów biznesowych także z zagranicy,
możliwość zaprezentować swoje innowacyjne rozwiązania i zaawansowane technologie
Liczba wystawców
Planowana liczba wystawców 2018
SNIEC Shanghai New International Expo Centre
2345 Longyang Road, Shanghai 201204, China
Obiekt wystawowy znajduje się w samym centrum gospodarczym, finansowym i handlowym Szanghaju. To najlepsze miejsce dla wystawców krajowych i zagranicznych, aby zaprezentować swoje produkty w Chinach. Teren wystawy obejmuje 17 sale wystawowe oraz 3 wejścia VIP o łącznej powierzchni 250.000 m kw., z których 200.000 m kw. znajduje się wewnątrz obiektu, natomiast 50.000 m kw. – na zewnątrz.
FAKTY & LICZBY


26. edycja – największe targi tego typu w Azji


rok założenia: 1994


miejsce targów: Shanghai New International Expo Centre (SNIEC)


częstotliwość: coroczne


liczba wystawców: 5 662


liczba zwiedzających: ponad 117 000 specjalistów


powierzchnia wystawowa brutto: 200 000 m kw.


17 pawilonów
w 2019 r. prawie 70% wystawców podpisało kontrakty na sumę o wartości 1,32 mld USD
Odwiedzający, Klienci, Konsumenci
Agencje / Handlowcy / Hurtownicy / Retail
49.33%
Instalatorzy / Inrzynierowie
1.94%
/ Inwestorzy nieruchomości / Deweloperzy
1.22%
Naukowcy / Designerzy
1.17%
Zarządcy nieruchomości
0.77%
Stowarzyszenia handlowe
0.26%
Location
Shanghai New International Expo Centre (SNIEC) 2345 Long Yang Road, Pudong Area, Shanghai, 201204, China 17 exhibition halls and 3 deluxe entry lobby of a total area of 250,000m2
Opening Times
Move in: May 25, 2021 – 08:30am to 17:30pm Exhibition Time: May 26-28 2021 – 9:00am to 6:00pm 29th May 2021 – 9:00am to 3:00pm Move out: May 30, 2021 03:00pm to 12:00pm
PROFESSIONAL

AUDIENCE

107,046 professional visitors from all over the world
Uczestinicy ostatniego wydarzenia pochodzą z:
Hong Kongu, Macau, Taiwanu
Plan Targów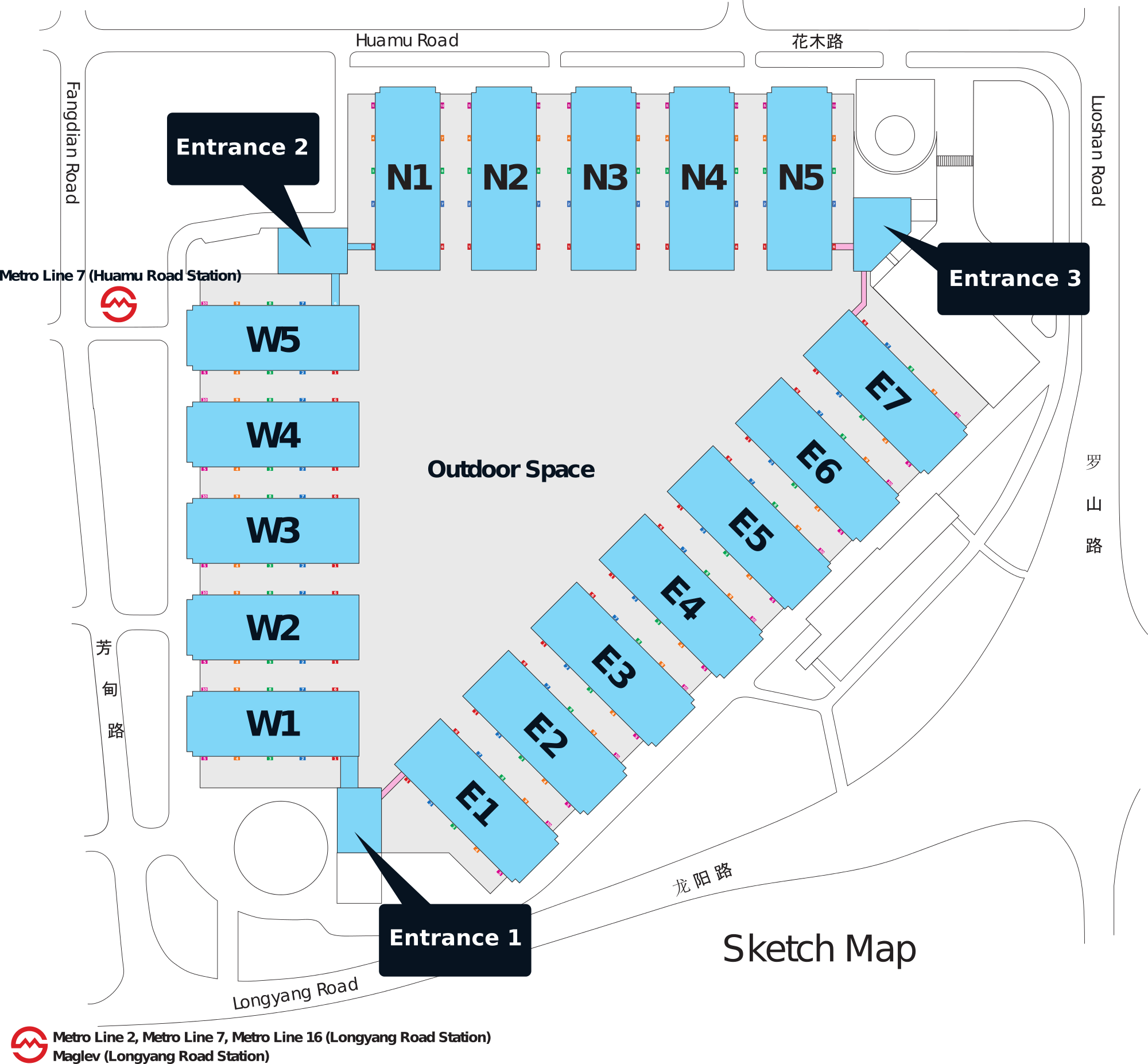 | | |
| --- | --- |
| E1, E2, W1, W2 | Inżynieria, systemy sanitarne, uzdatnianie wody i ścieków, urządzenia i materiały do czyszczenia wody, zaopatrzenie w wodę i kanalizacja |
| E3 | inteligentne instalacje sanitarne, sprzęt łazienkowy |
| E4, E5 | meble łazienkowe |
| E6 | meble łazienkowe, kabiny prysznicowe, sauny i wanny z hydromasażem |
| E7 | kabiny prysznicowe, armatura prysznicowa |
| N1, N5 | meble kuchenne i akcesoria |
| N2 | meble kuchenne i akcesoria, umywalki ze sztucznych kamieni |
| N3, N4 | meble kuchenne, armatura i akcesoria |
| W3 | armatura instalacyjna |
| W4, W5 | armatura instalacyjna, sufity podwieszane, wentylacja |
| Tent Hall | ogólny |
Partnerzy

Notice
: Trying to access array offset on value of type bool in
/home/kbc2cxbt/public_html/kitchenbathchina.co/wp-content/themes/eventerra/libraries/aq_resizer/aq_resizer.php
on line
58
Notice
: Trying to access array offset on value of type bool in
/home/kbc2cxbt/public_html/kitchenbathchina.co/wp-content/themes/eventerra/libraries/aq_resizer/aq_resizer.php
on line
59






Warning
: Parameter 2 to qtranxf_postsFilter() expected to be a reference, value given in
/home/kbc2cxbt/public_html/kitchenbathchina.co/wp-includes/class-wp-hook.php
on line
303
Notice
: Trying to access array offset on value of type bool in
/home/kbc2cxbt/public_html/kitchenbathchina.co/wp-content/themes/eventerra/libraries/aq_resizer/aq_resizer.php
on line
58
Notice
: Trying to access array offset on value of type bool in
/home/kbc2cxbt/public_html/kitchenbathchina.co/wp-content/themes/eventerra/libraries/aq_resizer/aq_resizer.php
on line
59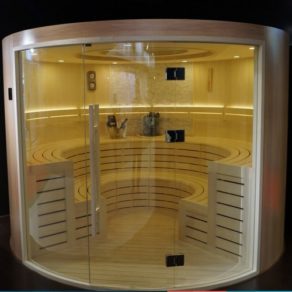 Notice
: Trying to access array offset on value of type bool in
/home/kbc2cxbt/public_html/kitchenbathchina.co/wp-content/themes/eventerra/libraries/aq_resizer/aq_resizer.php
on line
58
Notice
: Trying to access array offset on value of type bool in
/home/kbc2cxbt/public_html/kitchenbathchina.co/wp-content/themes/eventerra/libraries/aq_resizer/aq_resizer.php
on line
59

Notice
: Trying to access array offset on value of type bool in
/home/kbc2cxbt/public_html/kitchenbathchina.co/wp-content/themes/eventerra/libraries/aq_resizer/aq_resizer.php
on line
58
Notice
: Trying to access array offset on value of type bool in
/home/kbc2cxbt/public_html/kitchenbathchina.co/wp-content/themes/eventerra/libraries/aq_resizer/aq_resizer.php
on line
59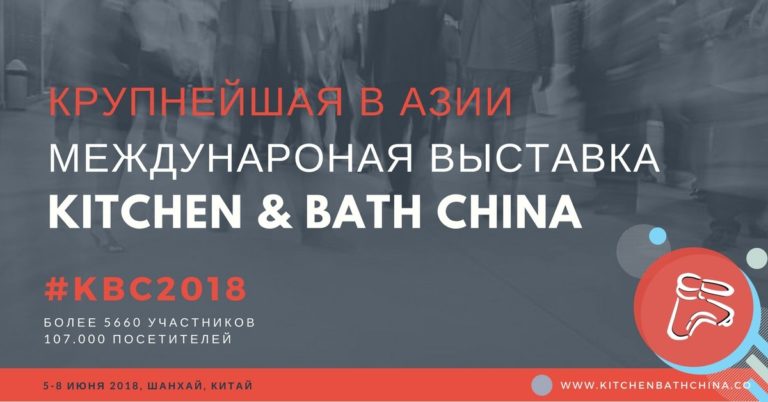 Notice
: Trying to access array offset on value of type bool in
/home/kbc2cxbt/public_html/kitchenbathchina.co/wp-content/themes/eventerra/libraries/aq_resizer/aq_resizer.php
on line
58
Notice
: Trying to access array offset on value of type bool in
/home/kbc2cxbt/public_html/kitchenbathchina.co/wp-content/themes/eventerra/libraries/aq_resizer/aq_resizer.php
on line
59