Information about the Corona Virus
Notice of Suspension about Kitchen & Bath China 2020
Over 5K exhibitors, including market leaders from home and abroad, launch their latest products, technologies and solutions onto the world market at KBC 2019.
For four days, international trade visitors from the retail trade, end-users, decision-makers, importing and exporting companies, designers, engineers, architects meet at SNIEC fully-booked up Shanghai New International Expo Centre [200,000 m2].
The largest group of visitors at KBC is the kitchen, bath, sanitation, heating and air-conditioning installation trade [117K professional visitors from all over the world].
See the unique range of products and services for yourself at the next KBC in Shanghai, China from 26 to 29 May 2021!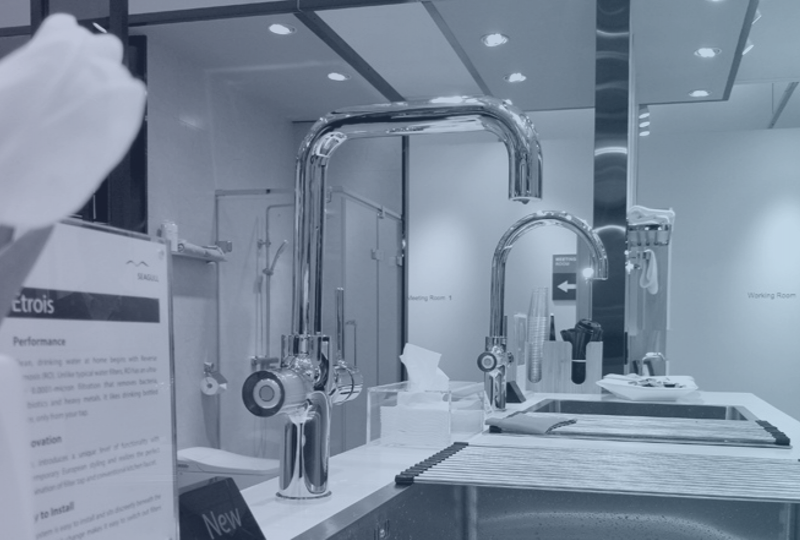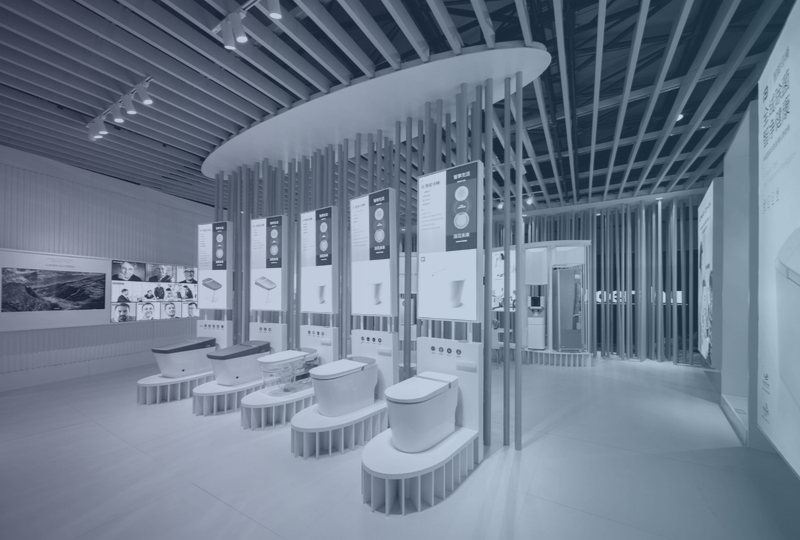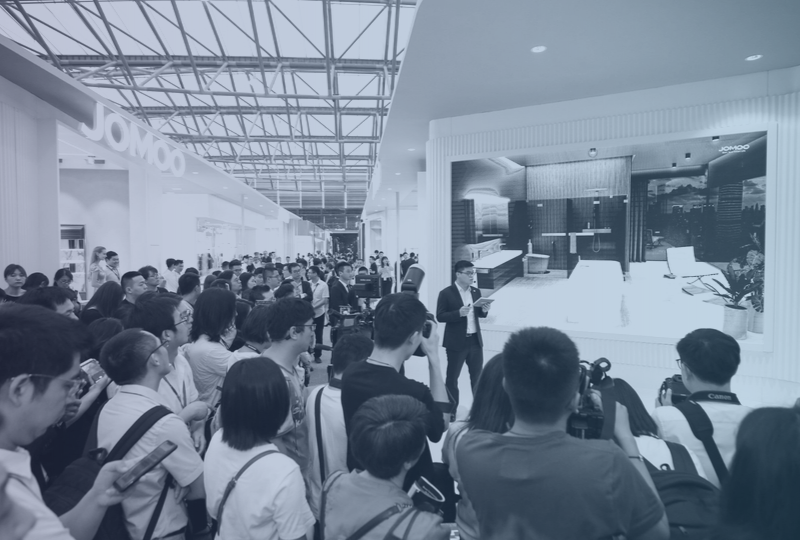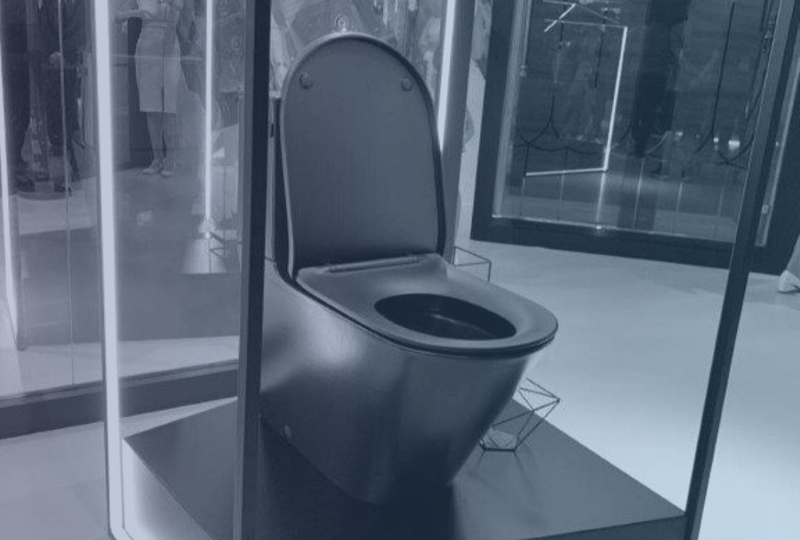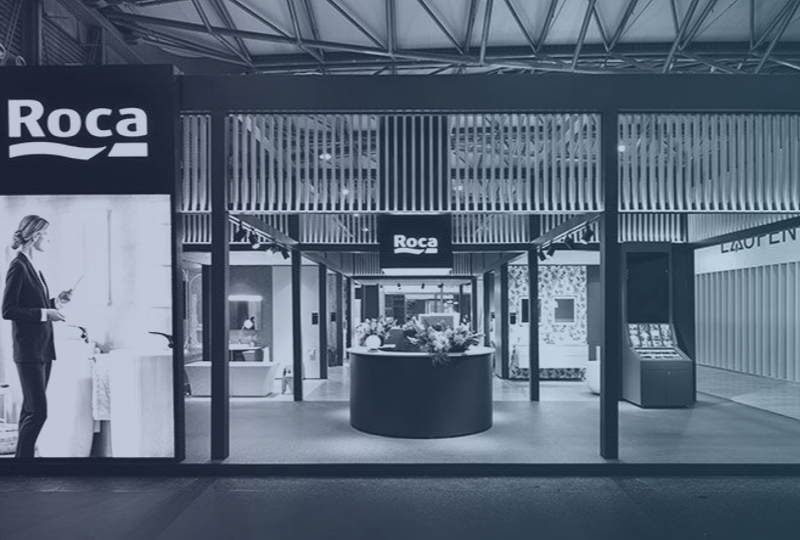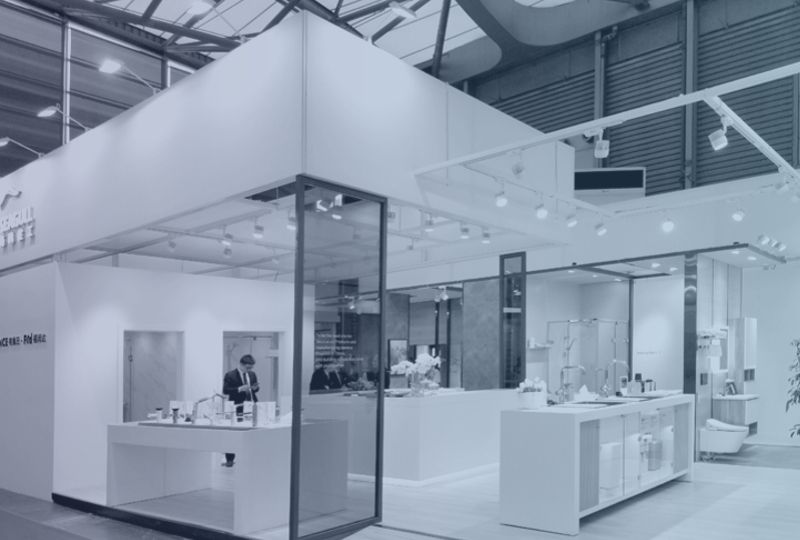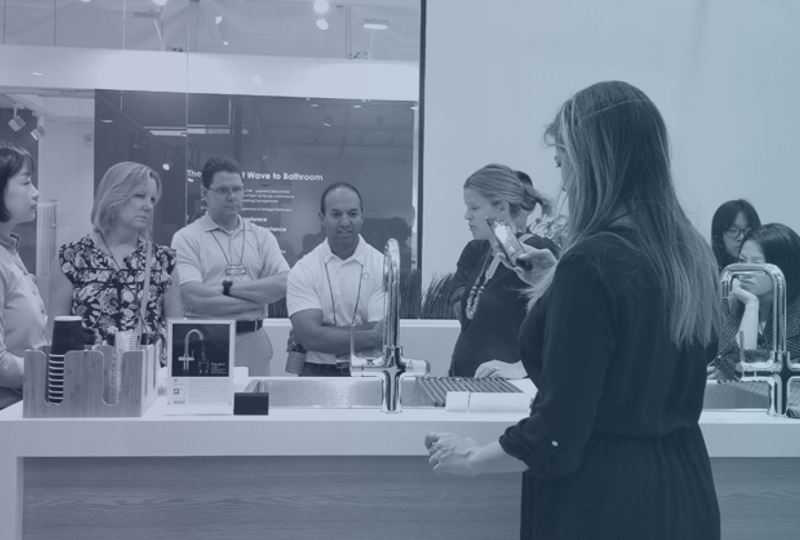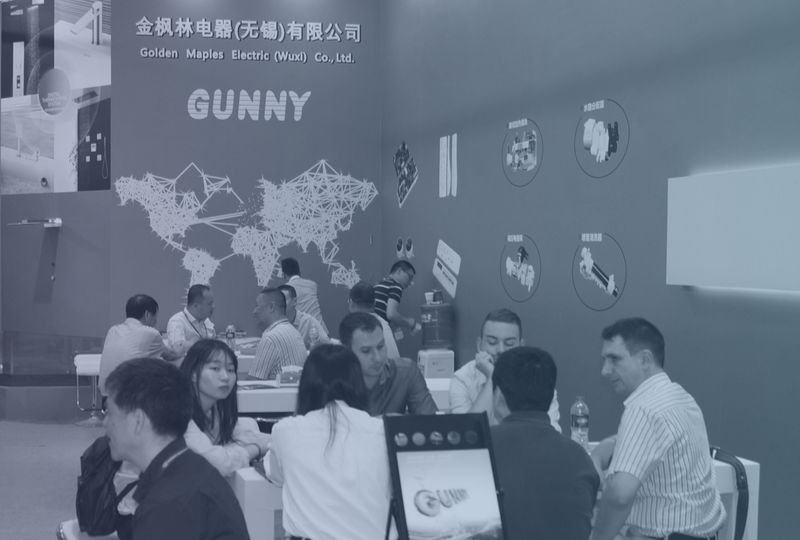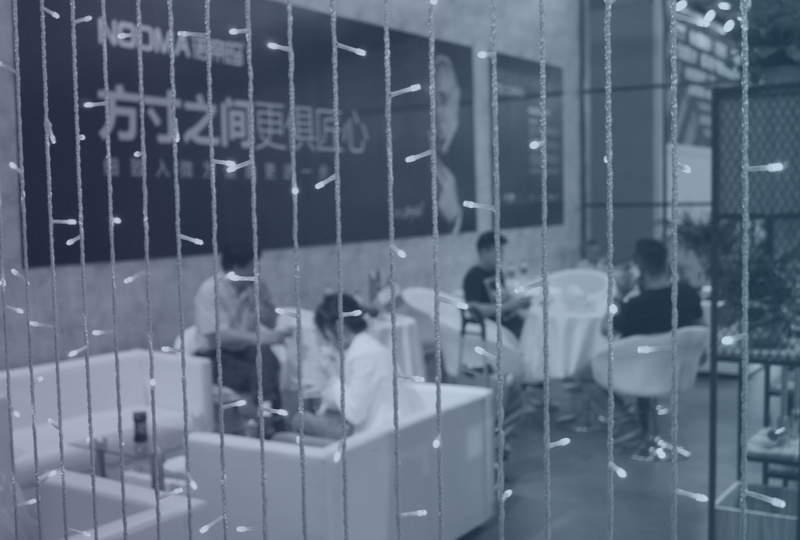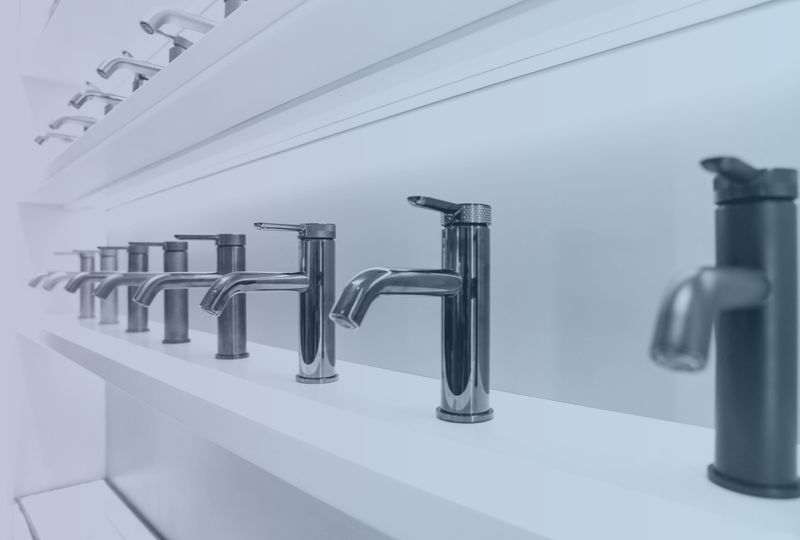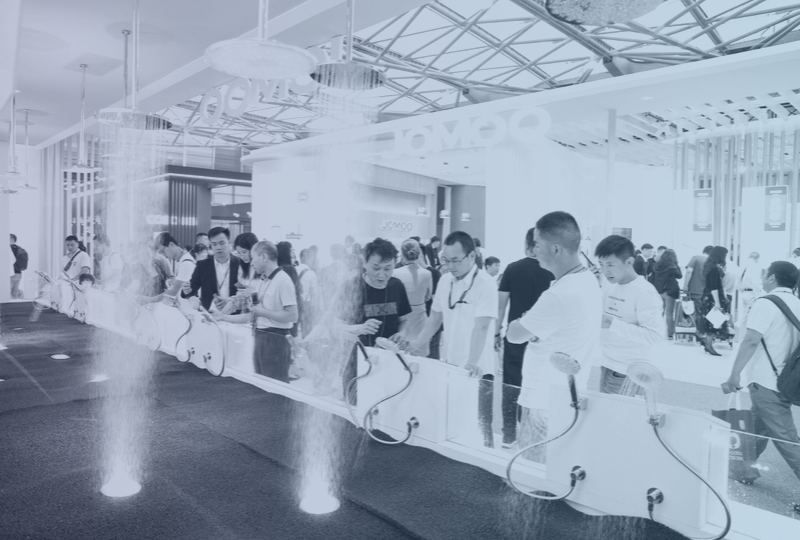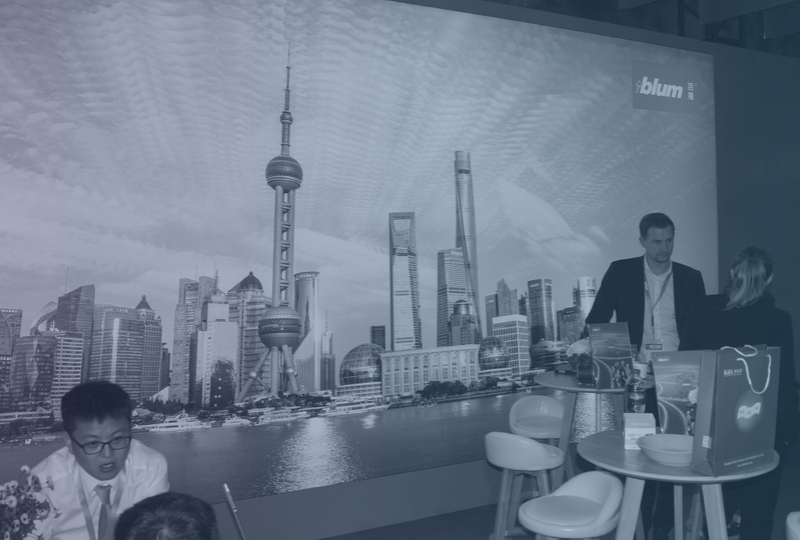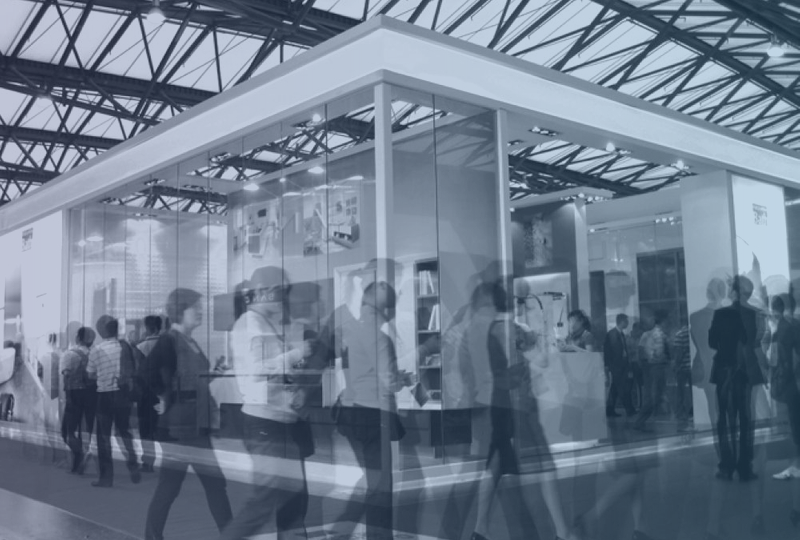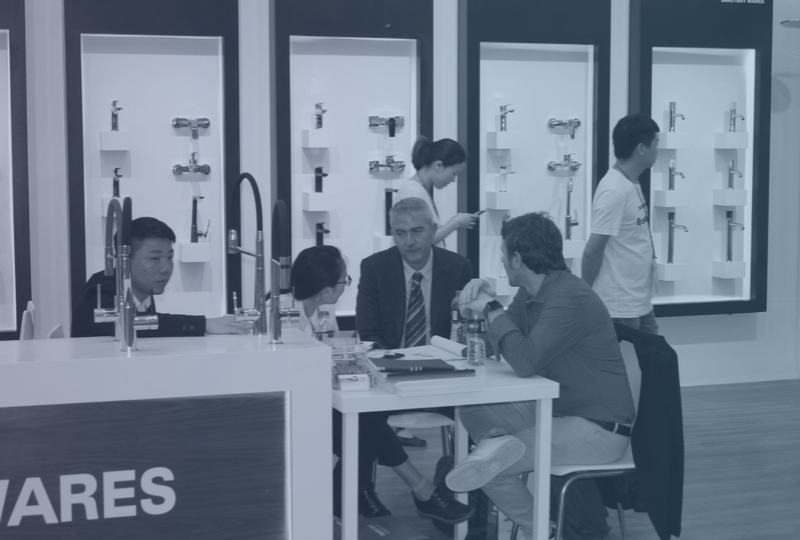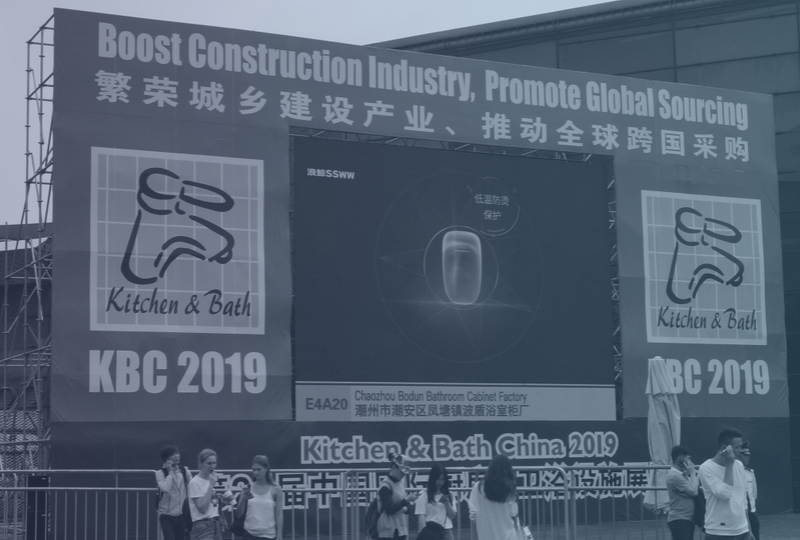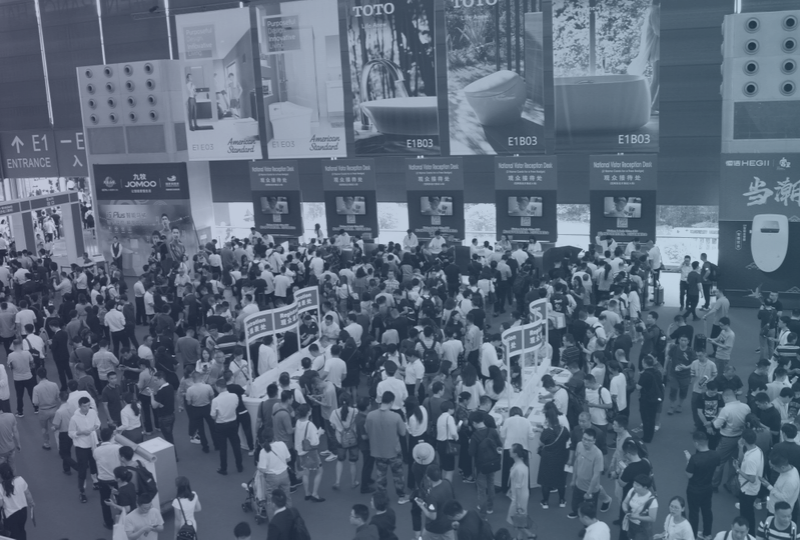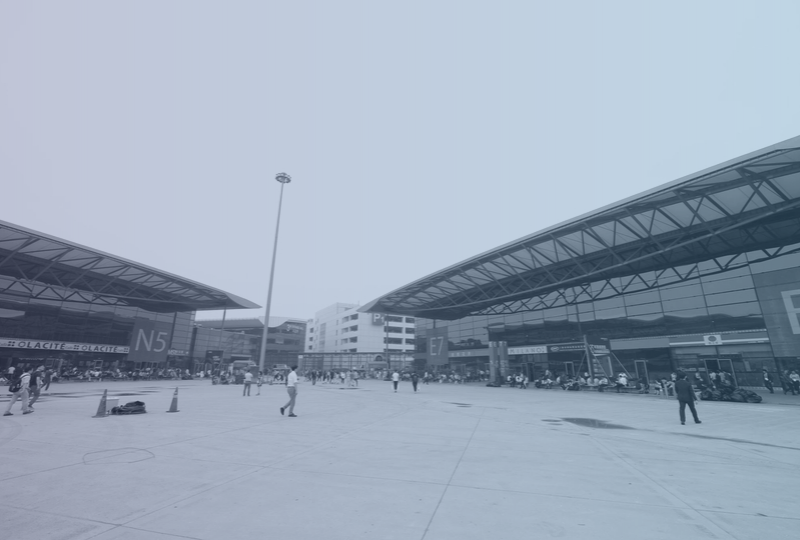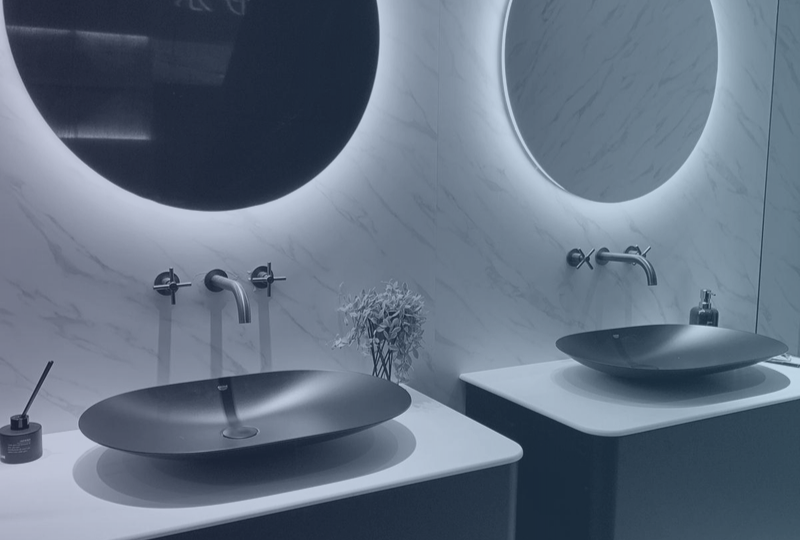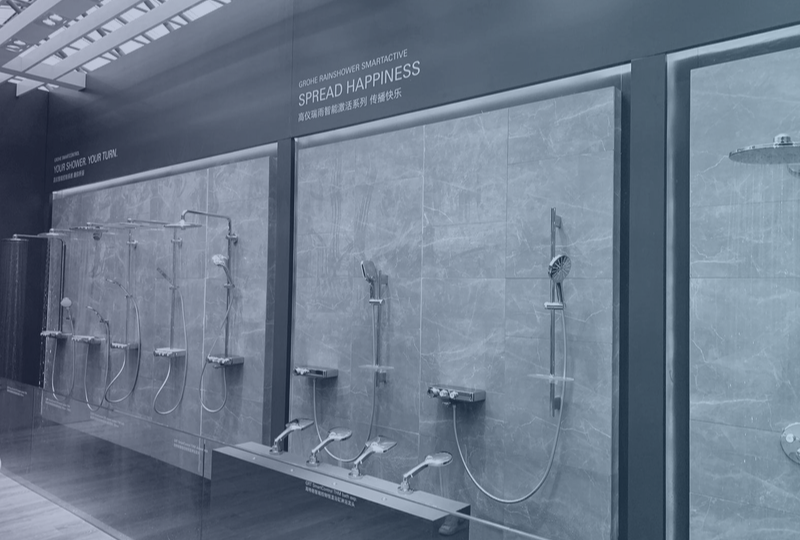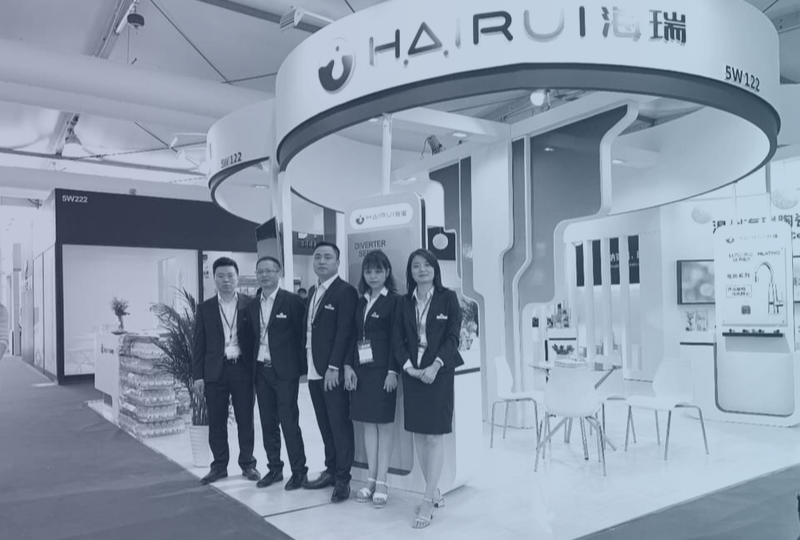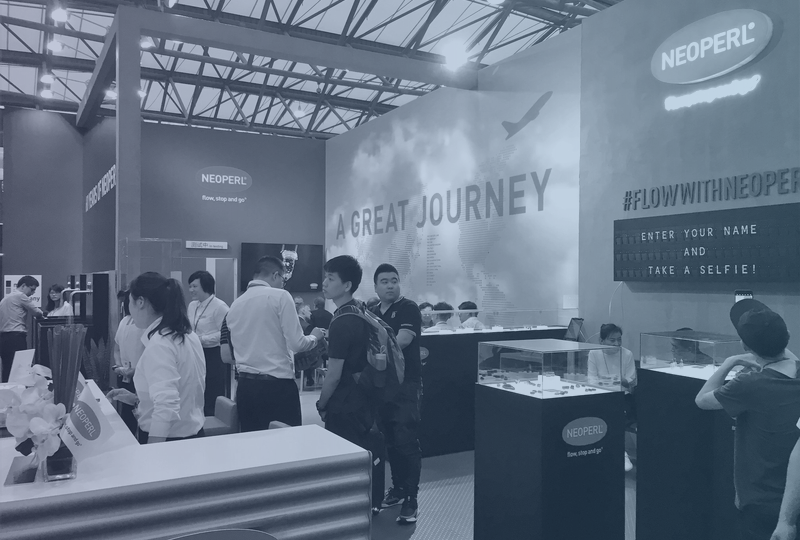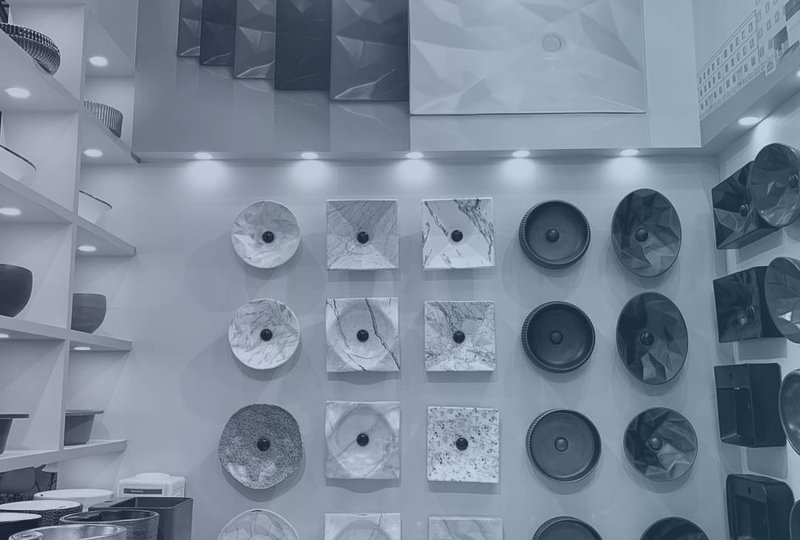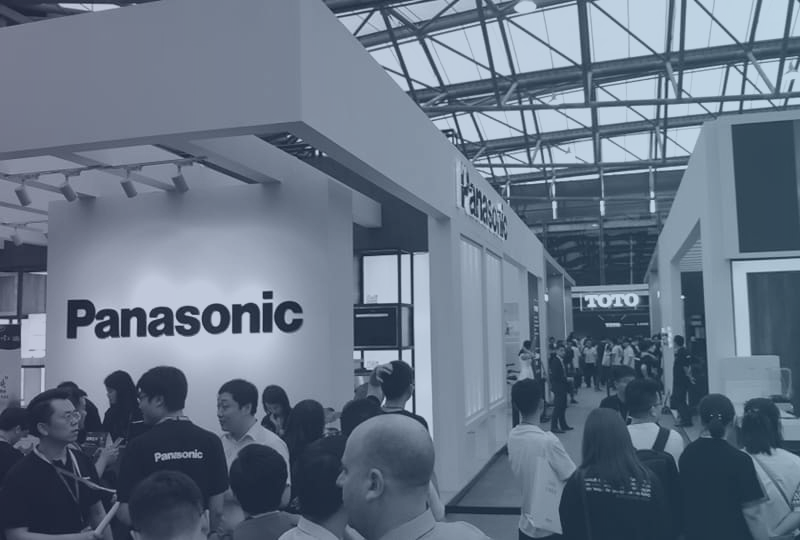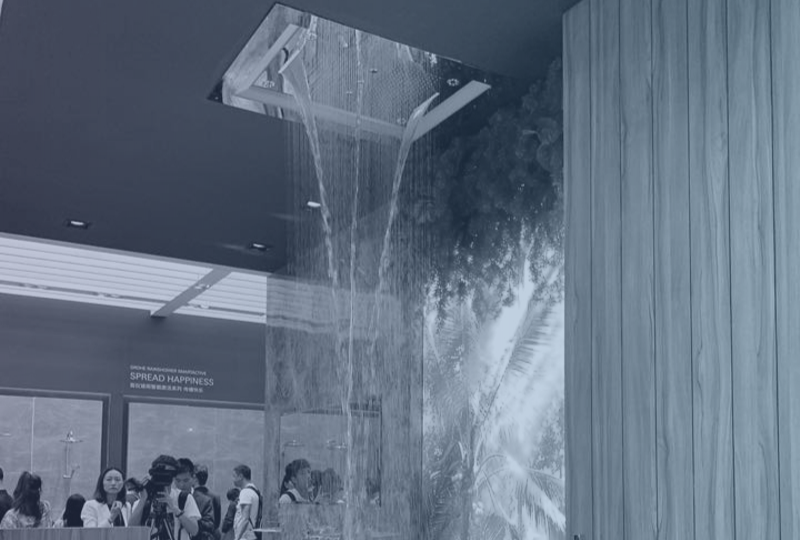 How to register
Thank you for your interest in KBC 2021 Kitchen & Bath China!
All participants must fill out the form below. An email confirming your registration will be sent to you once the process is complete. The online registration form will be available till May 22, 2021.
Opening times are as follows:
26th – 28th May 2021 – 9:00 am to 6:00 pm
29th May 2021 – 9:00 am to 3:00 pm
To visit KBC 2021 for FREE you must register online in advance of the show. Please complete the details below.
We look forward to welcoming you to KBC!
Follow us on Facebook for updates