The high prestige of the Kitchen and Bath China exhibition among companies from the industry for the 24th time confirmed the 100% occupancy of the exhibition space a few months before the exhibition. The huge demand for PIC exhibition facilities results in particular from the fact that the world's largest brands buy dozens or even hundreds of square meters for their stands. German companies traditionally book a separate pavilion for themselves.
At this year's exhibition on 27-30 May 2019, German Bette, BodeDynamic, CeramTec, Duravit, Flühs Drehtechnik, Geberit, Hansa, AXOR, KALDEWEI, INDUGA, Neoperl, KLUDI, SCHOCK, SHL, ZeV, Wiper, Viega and other well-known companies have planned its participation in Shanghai.
Most of the German exhibitors are presented this year at the exhibition in the W1 hall.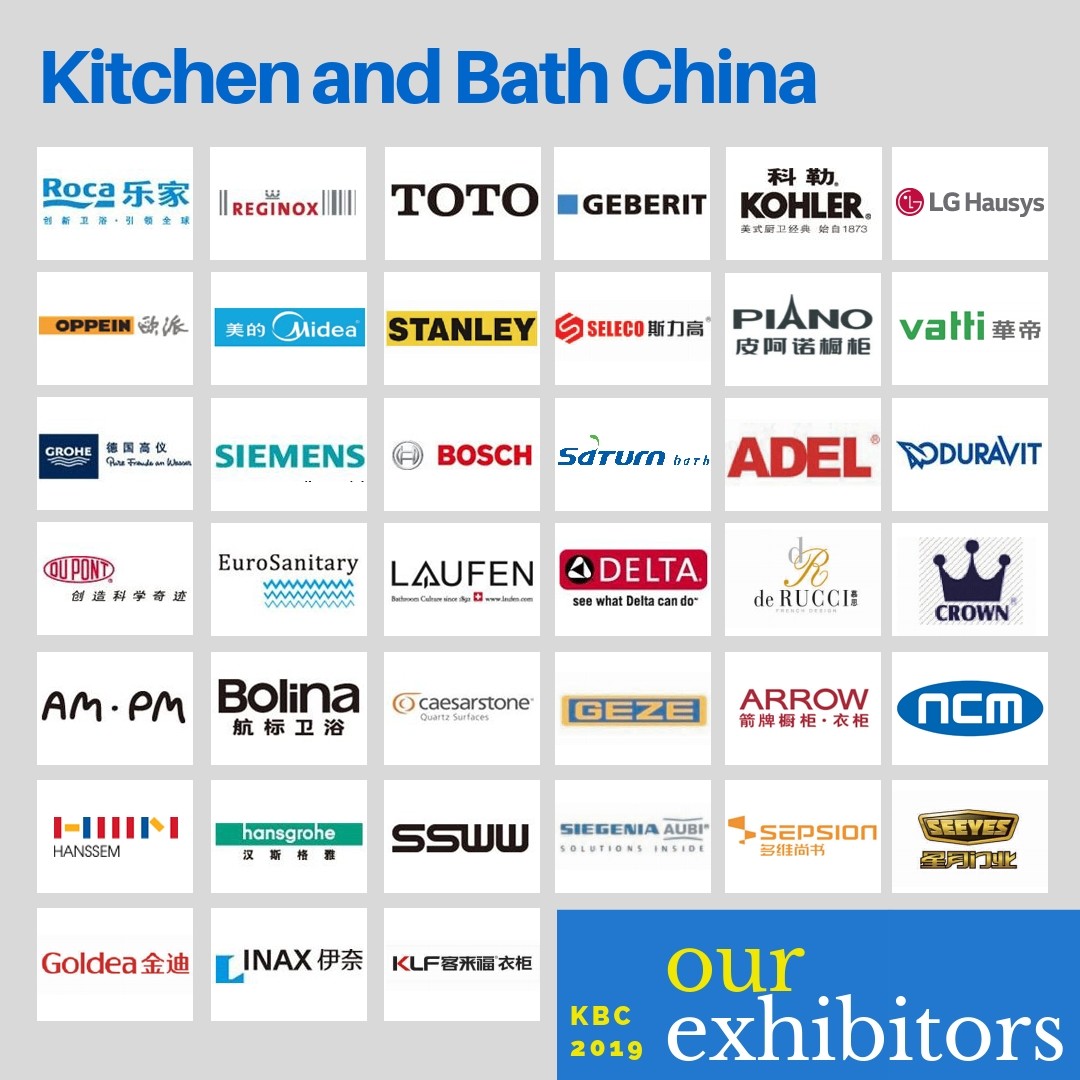 The participation of German and other global brands from Europe among the leaders of modern Chinese production in the kitchen and bathroom industry indicates high competition between them and allows them to personally compare their quality and price offer.
In order to see the advantages and features of products and materials offered by the global industry and leading designers, you must do a simple thing – register on the KBC 2019 website and visit the exhibition completely free of charge (the organizer will even send an official visa invitation).
To get a list of exhibitors use the form below: