Kitchen and Bathroom Furniture


Furniture And Furnishing Systems For Kitchen & Bath


Electrical Household Appliance


Kitchen Facilities


Hood & Extractor


Cooking Hob


Oven, Grid, Bakeware


Microwave Equipment


Sewing & Knitting Machines


Juice Press


Coffee Machines


Food Processing Machines


Freezing Cabinet


Laundry Appliance
Utensils

Domo China 2020
Household Technology & Appliance


Houseware


Kitchen & Washroom Faucet


Sanitaryware


Shower Box


Unit Bathroom


Steam Room


Sauna


Whirlpool & Relaxation Systems


Massage Appliance


Heating Engineering


Heat Exchanger


Heat Radiator


Radiating Panel


Stove
Fireplace

Heating, Ventilation, Air-Conditioning & Plumbing 2020


Heating Boiler


Household Boiler (oil, Gas, Electric)


Special Purpose Boiler


Central Water Heating System


Solar Heating System


Thermostat Tank


Ventilation System


Air Duct


Air Filter And Purification


Air-Conditioning


Central Air-Conditioning System For Household And Commerce


Water And Wastewater Treatment, Equipment
Pump, Valve, Hose, Joint & Accessories
117 236 visitors, clients, end-users and customers from all over the world attended the events. Do not miss out on this - the largest expo of its kind for China!
REGISTRATION
Confirm your participation in
KBC 2020

!

Please fill in the Application Form below
Want to learn more about

KBC 2020

?
Organizer
Worldwide Exhibitions Service Co., Ltd.
24/F., Xincheng Mansion, 167 Jiangning Road
Shanghai 200041, China
Tel: +86-21-32224777
Exhibition plan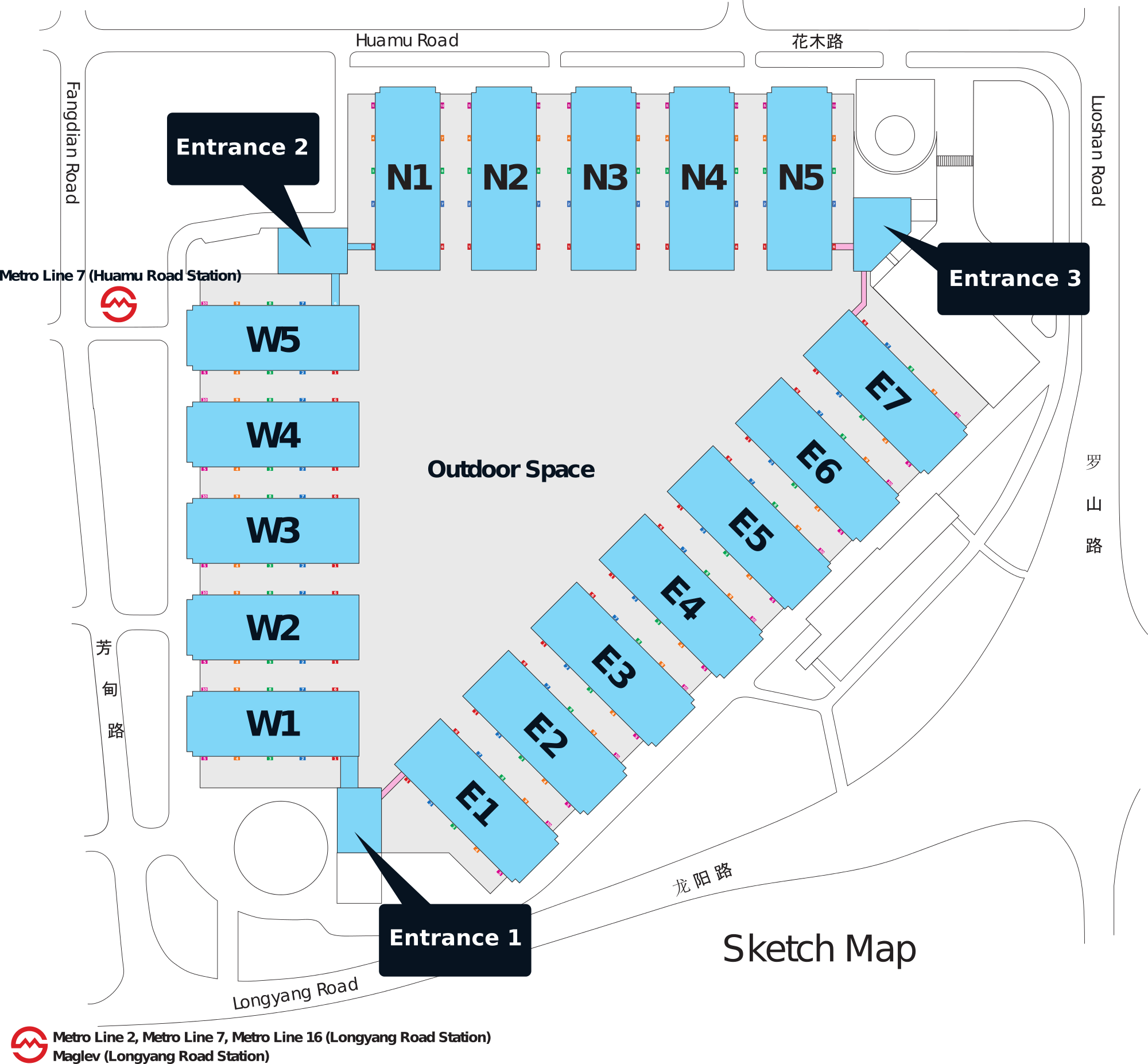 | | |
| --- | --- |
| E1, E2, W1, W2 | sanitary product, plumbing & water |
| E3 | intelligent sanitary product, faucet, fittings |
| E4, E5 | bathroom furniture |
| E6 | bathroom furniture, shower box, sauna room, massage bathtub |
| E7 | shower box, fittings |
| N1, N5 | kitchen cabinet & appliance |
| N2 | kitchen cabinet & appliance, sink, artificial stone |
| N3, N4 | kitchen cabinet & appliance, fittings |
| W3 | faucet, fittings |
| W4, W5 | faucet, fittings, integrated ceiling & ventilation |
| Tent Hall | comprehensive |
Add to Calendar
59,241 views